Found
3
products about
Blind Flange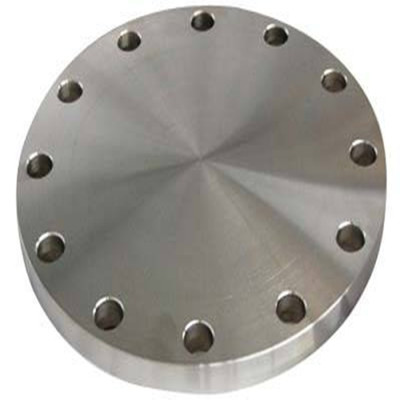 The function of blind flanges is the same as that of the welded head and the screw cap.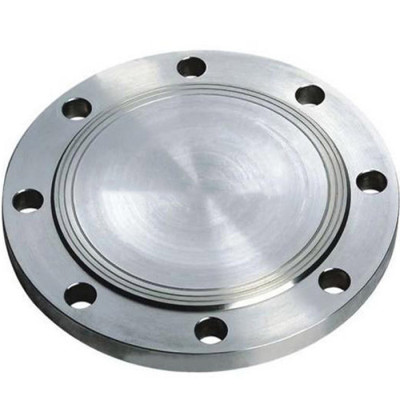 Tank flanges are flanges most commonly used to connect a pipe to a vessel or tank of some kind.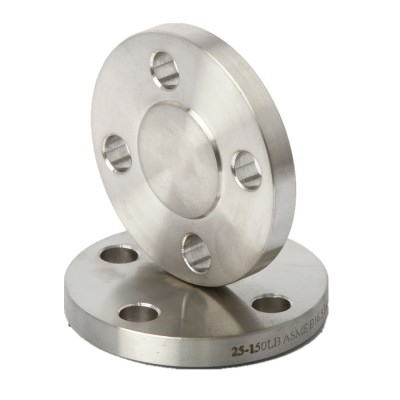 Carbon steel pipe fitting and flanges for water supply and drainage system in City construction.