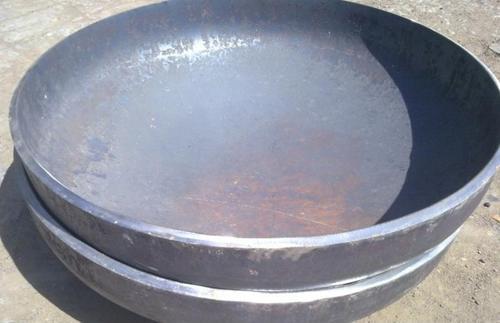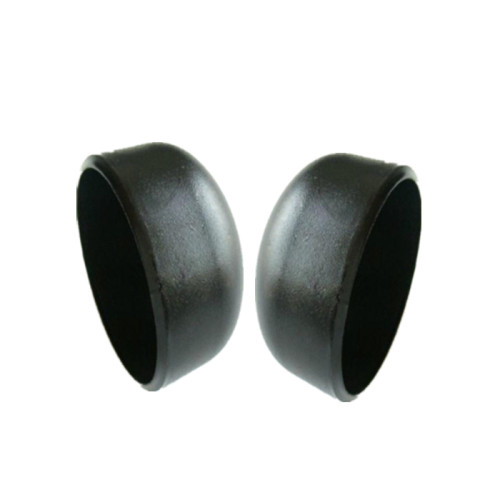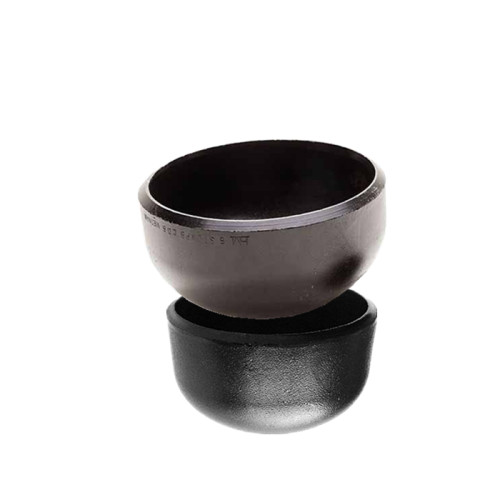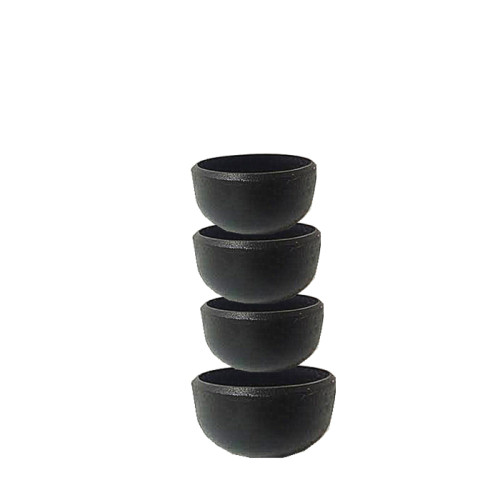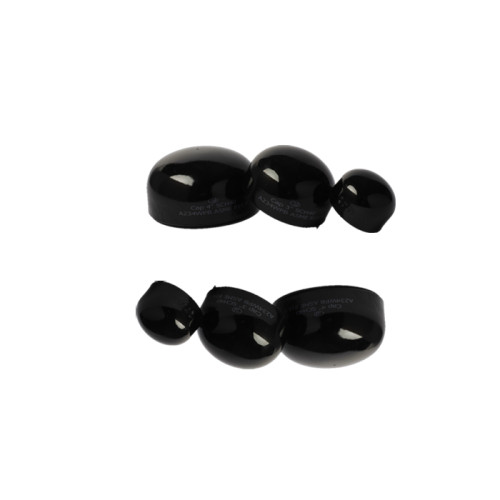 Item specifics
Surface

black covering
Pressure

sch5s, sch10s, sch20s, STD, sch40s, XS, sch80s, sch120s
Center to End

25mm-267mm
Description
carbon steel pipe fittings cap

Production of Stamping Caps
A carbon steel pipe cap is also known as a head cap which is used to weld or install on the male thread of the end of pipes for blocking the pipelines. It has the same function as a plug and blind flange.
Steel pipelines include pipes, fittings, flanges, gaskets, valves, bolts, and nuts. It is important to select proper piping material to ensure system safety and durability at the appropriate cost.
We can produce pipe fittings & flanges in customized sizes as per customer requirements. Usually, stock the dimensions in accordance with standards of ASME B16.9, B16.5, B16.11 & BS3799. Our goods are good for waterproof the connections to avoid leakage, and also can work high pressure and temperature situations.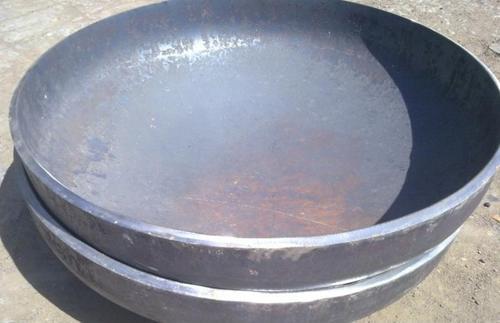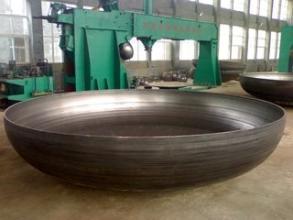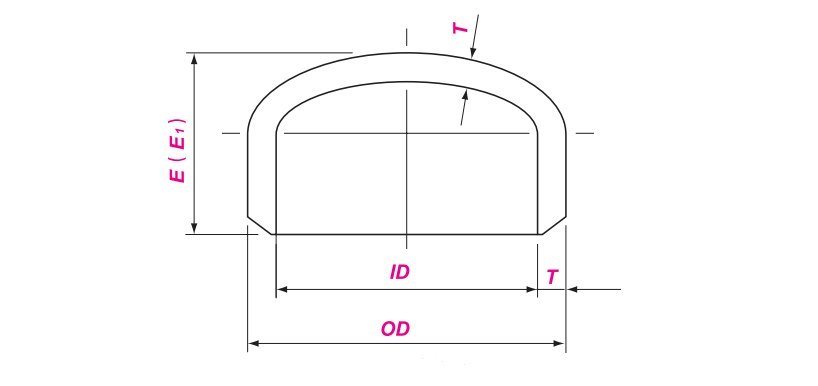 ASME B16.9 End Cap Dimensions

ANSI / ASME B16.9 Standard covers overall dimensions, tolerances, ratings, testing, and markings for wrought factory-made butt-welding fittings in sizes NPS 1/2 through 48 (DN 15 through 1200) and thickness Schedule 10, 20, 30, STD, 40, 60, XS, 80, 100,120,140,160, XXS.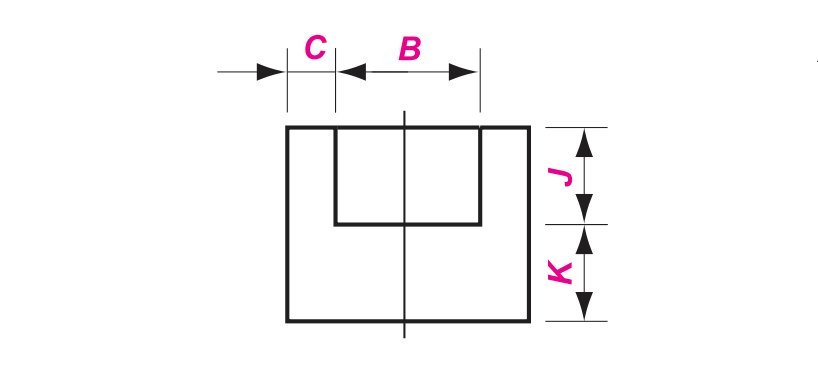 ASME B16.11 Socket Weld Cap Dimensions

ANSI / ASME B16.11 Standard covers ratings, dimensions, tolerances, marking, and material requirements for socket-welding and threaded forged fittings. These fittings are designated as Class 2000, 3000, and 6000 for threaded pipe fittings and Class 3000, 6000, and 9000 for socket weld fittings. B16.11 is to be used in conjunction with equipment described in other volumes of the ASME B16 series of standards as well as with other ASME standards, such as the Boiler and Pressure Vessel Code and the B31 Piping Codes.
Forged Carbon Steel Cap
Forged carbon steel fittings caps are made from steel rods by forging, there are two connection types that socket weld and screwed. The original material material grades are ASTM A105, ASTM A350 LF2 / LF3, A694 F42, F46, F50, F52, F56, F60, F65, F70.
The surface coating can be hot dip galvanized and cold galvanized, the hot-dip galvanizing have a long life but not pretty, while cold galvanizing oppositly.
Carbon steel butt weld pipe caps are made
Carbon Steel Buttwelding Cap
Carbon steel butt weld pipe caps are made from steel plate. It connects steel pipe by welding and the diameter size of pipe cap is larger than forged steel cap. There are many grades such as ASTM A234 WPB / WPC, WPL6 / 3 / 9, A860 WPHY 42 / 46 / 52 / 60 / 65 /70.
Usually, we use coating of primer and galvaning on the buttweld cap against rust. The primer could be normal, FBE, EPOXY RESIN, while the galvaning is hot dip type.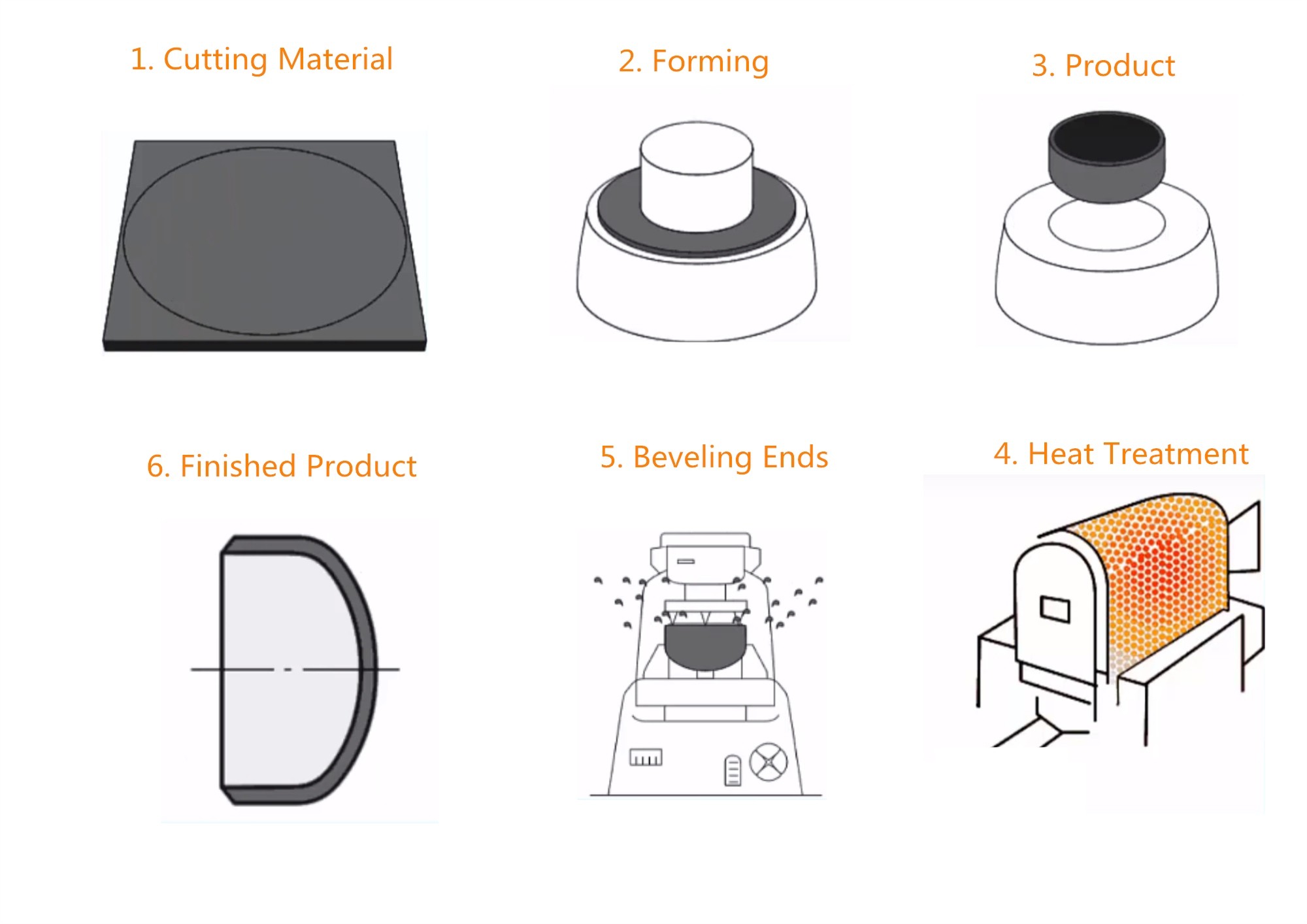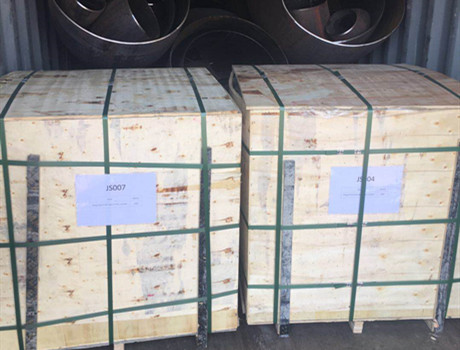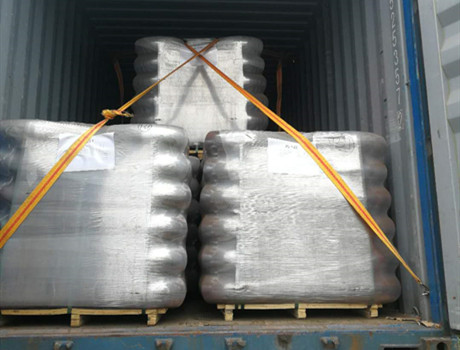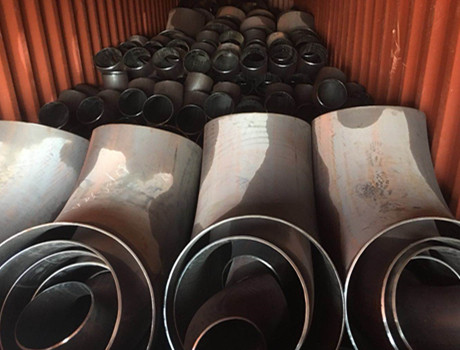 With more than 20 years experience in manufacturing and exporting pipe fittings, our factory will supply a suitable solution for loading, if you have special demands on marks and demands, please talk with us before placing the orders. We will try our best to meet your demands.
JS FITTINGS is Credible, Trustworthy and Sincerely to Customers
1. All orders will be treated carefully by the sales department, production department, testing department, packaging department, and transportation department.
2. After signing the contracts, JS won't change the price during the valid time even the material cost increases a lot.
3. Reasonable demands will be accepted without additional cost.