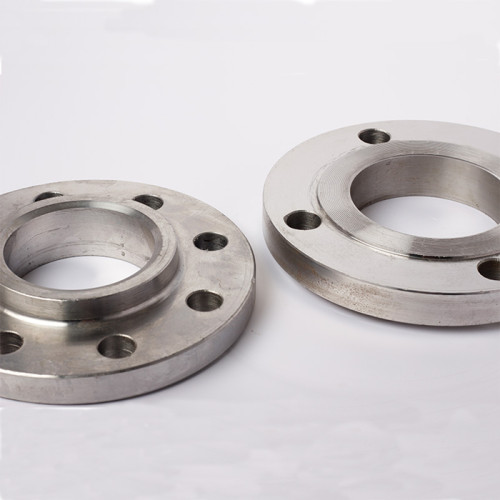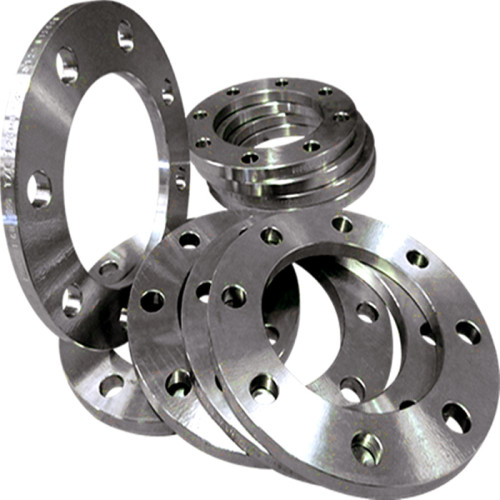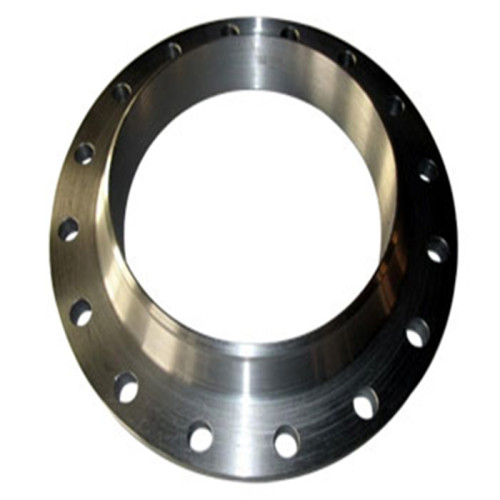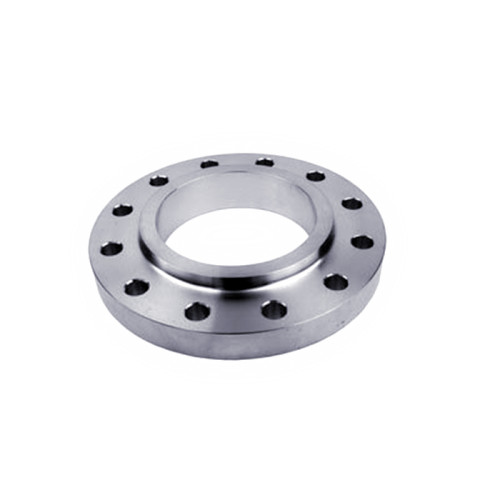 SABS 1123 Flange Flanges Dimensions Check SABS 1123 Class 1000 Flanges Standards and Weight
Item specifics
Surface Color

yellow, bllack, original color
Application

water, oil and gas
Monthly output

500 tons
Brand

JS FITTINGS
Type

plate flanges, table 15 flanges
Description
SABS 1123 Flange Flanges Dimensions Check SABS 1123 Class 1000 Flanges Standards and Weight

Specification of JS FITTINGS SABS1123 flanges
Types of SABS 1123 flanges

SABS 1123 Weld Neck Flanges

SABS 1123 Thraded flanges

SABS 1123 forged flanges

SABS 1123 Socket flanges

SABS 1123 Blind Flanges

Material of SABS 1123 flanges

Carbon steel: ASTM/ASME A/SA105 A/SA105N & A/SA216-WCB, DIN 1.0402, DIN 1.0460, DIN 1.0619, Die Steel, ASTM A105 / ASME SA105, A105N, ASTM A350 LF2 / ASME SA350, High Yield CS ASTM A694 / A694 (F52 F56 F60 F65 F70 F80)

SABS flanges sealing surface types

Raised Face (RF), Ring Type Joint (RTJ), Flat Face (FF), Large Male-Female (LMF), Lap-Joint Face (LJF), Small Male-Female (SMF), Small Tongue, Large Tongue & Groove, , Groove

Certificate

ISO 9001

Raw Materials Certificate

100% Radiography Test Report

Third Party Inspection Report, etc

Brand

JS FITTINGS

Customized flanges

need drawing and technology data

MOQ

1-50 pieces for standard flanges, 100 pieces for customized flanges
Positive Feedback from Customers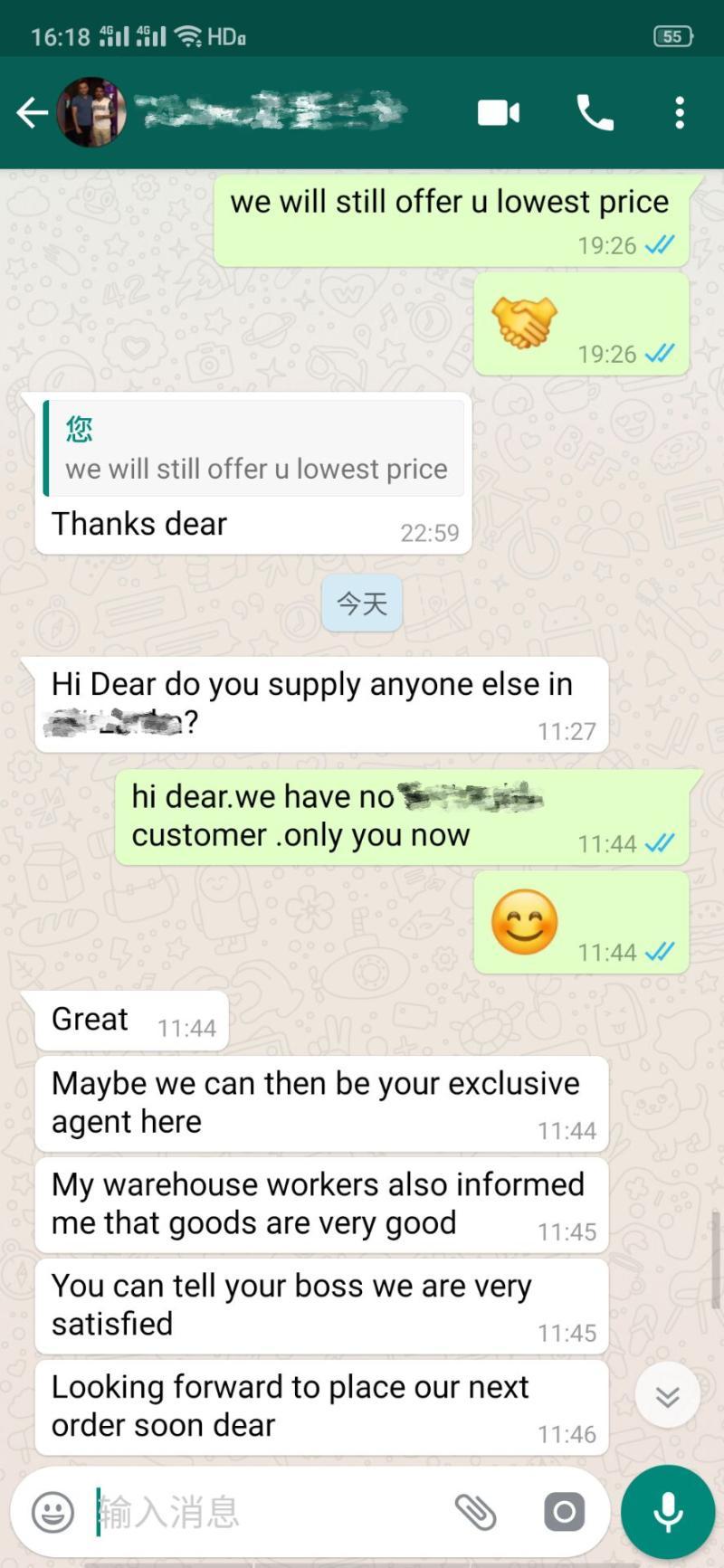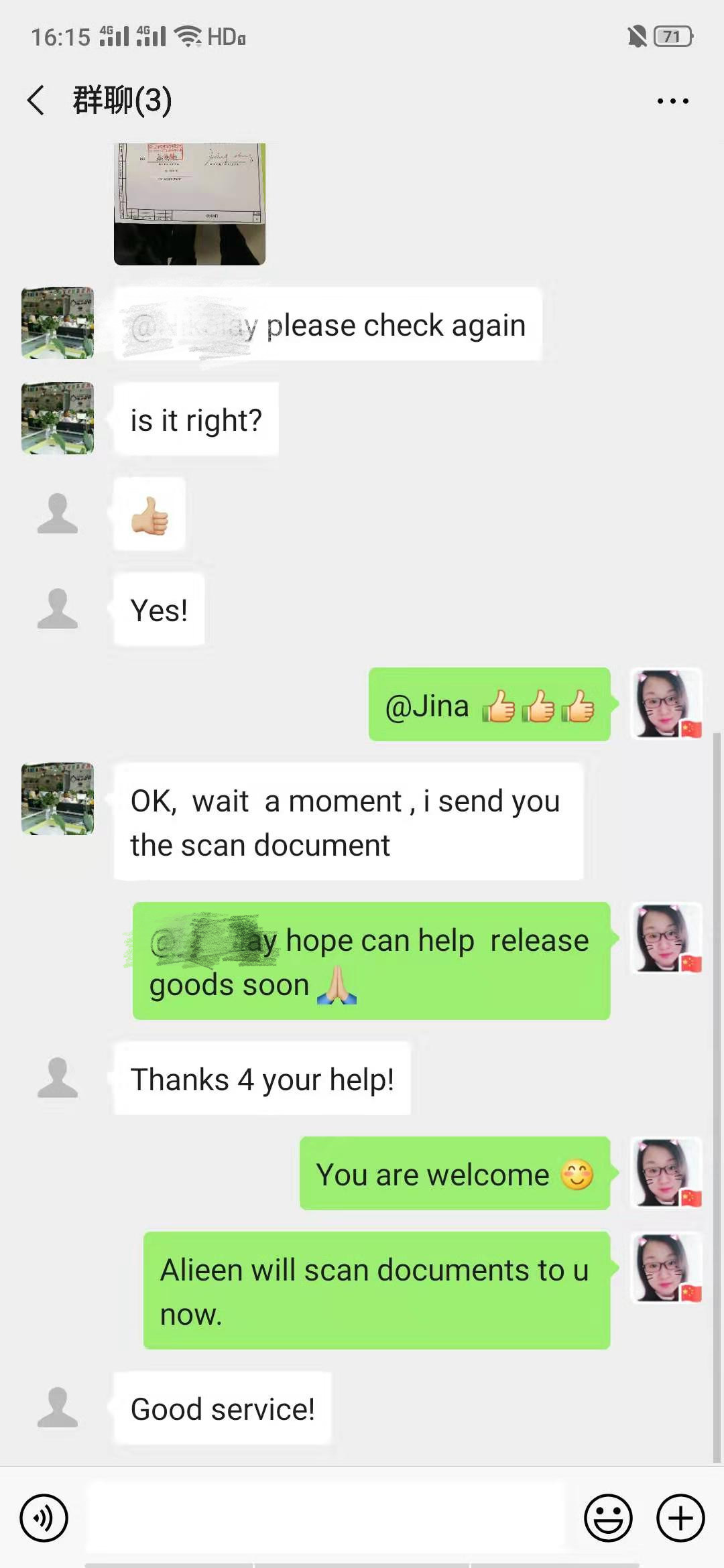 Production Equipments of SABS 1123 Flanges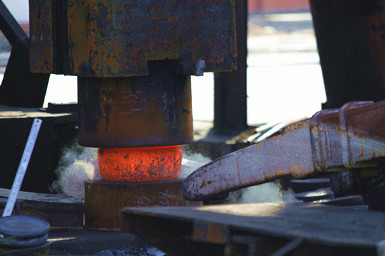 Forging Machine
Forging is a manufacturing process involving the shaping of metal using localized compressive forces. The blows are delivered with a hammer (often a power hammer) or a die. ... For the latter two, the metal is heated, usually in a forge.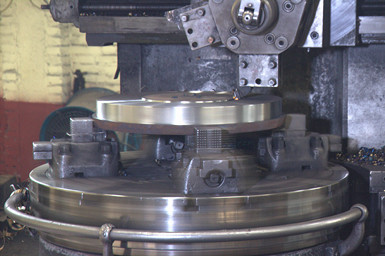 Lathe Machine

Lath machine is used in almost every part of the world and every industry. It is one of the oldest known machines that we can use for the cutting and knurling operations.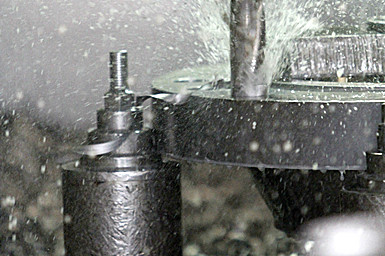 Drilling Machine

Drilling machine can be defined as a machine which makes a circular hole in the job by removing volume of the metal from it with the help of a cutting tool called drill bit. When drilling is performed by the drilling machine the drill bit i.e. the cutting tool is rotated along its own axis into the job.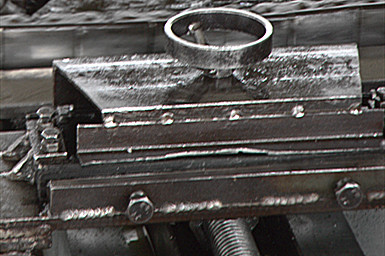 Mark Machine

If the flanges repaired by welding, it must mark on flanges showing this flange repared by welding. If the flange's dimensions (OD, ID, PCD, Thickness, Holes number, Holes diameter, Tolerance etc) are different with the normal standard, it also must mark on flanges where it is different with normal ones.
1. Direct-reading Spectrograph,
2. Hydrostatic testing machine,
3. X-ray detector,
4. UI ultrasonic flaw detector,
5. Magnetic particle detector
Other demands can negotiated with us directly and remark in the contact.