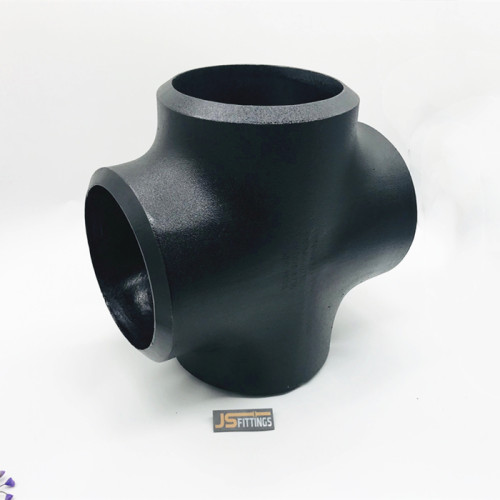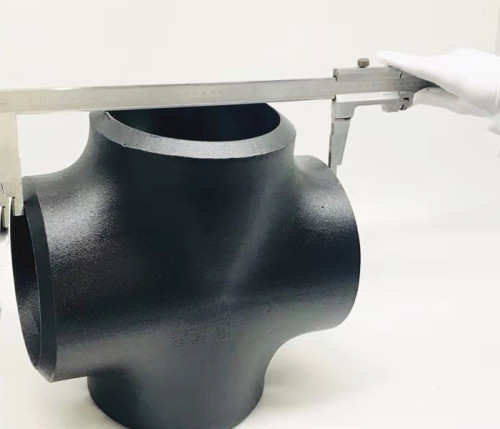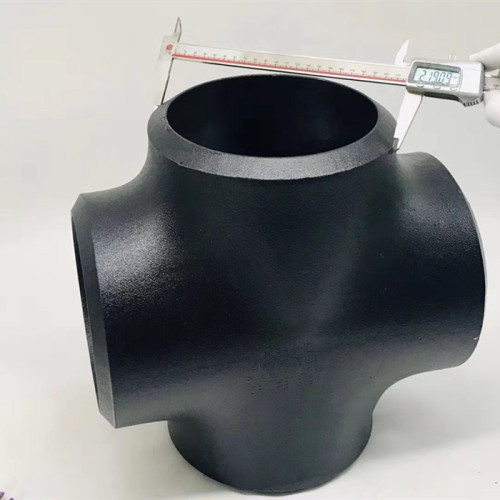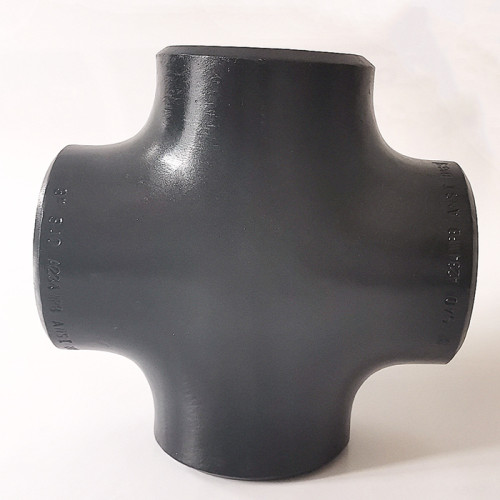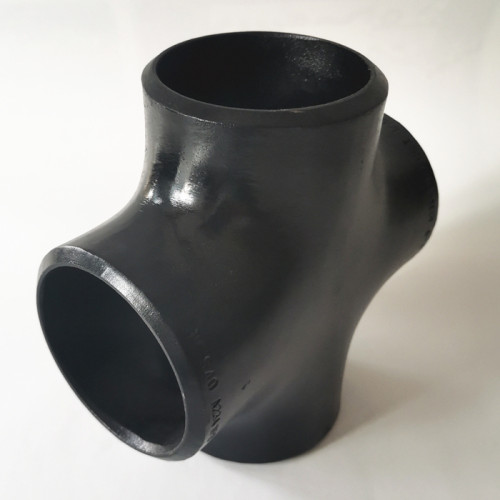 manufacturer and supplier of butt weld carbon steel pipe Cross for Chile mineral projects
Description
manufacturer and supplier of butt weld carbon steel pipe Cross for Chile mineral projects
Production links of carbon steel pipe crosses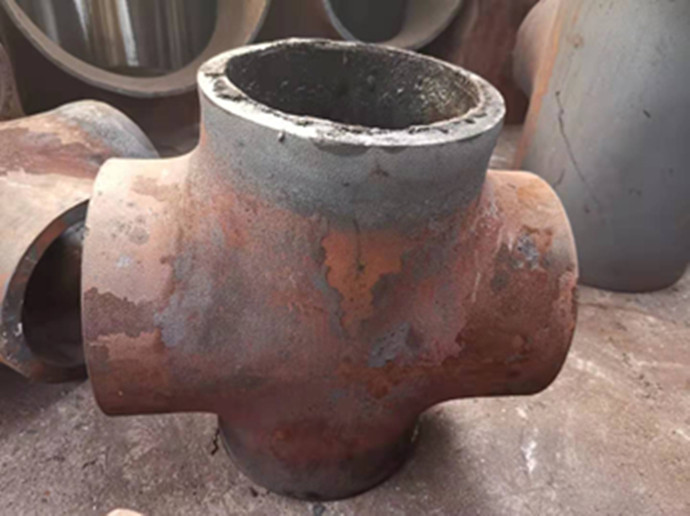 Blank pipe crosses
The structure and manufacturing method of the crosses, crosses have the equal diameter and the unequal diameter. The connecting ends of the equal pipe crosses are all the same size; the main-shaped connecting tube of the reducing pipe crosses is the same size, and the size of the branch pipe is smaller than the main pipe. The pipe cross is a type of pipe used for the branch of the pipe. The hot press forming is dividing the tube blank larger than the diameter of the crosses, about the diameter of the cross , and to open a hole in the portion of the tension branch pipe; the tube blank is heated, placed in the forming mold, and in the tube blank The die is loaded into the tensile branch pipe; the tube blank is radially compressed under the action of pressure, and the metal flows toward the branch pipe during the radial compression process and forms a branch pipe under the drawing of the die. The entire process is formed by the radial compression of the tube blank and the stretching process of the branch portion.
Testing and Inspection of CS pipe crosses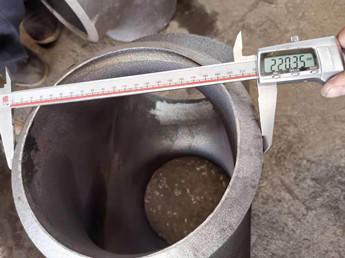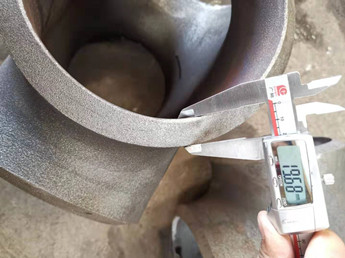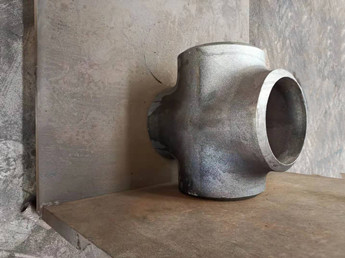 During th eproduction of the carbon steel pipe crosses, the diameter, thickness and degree is the basic mesurement items. In order to make sure all products can match up the demands of the clients,
Ultra-wave detection is essential.