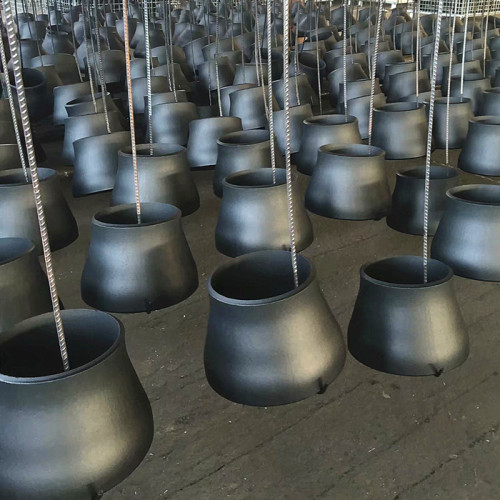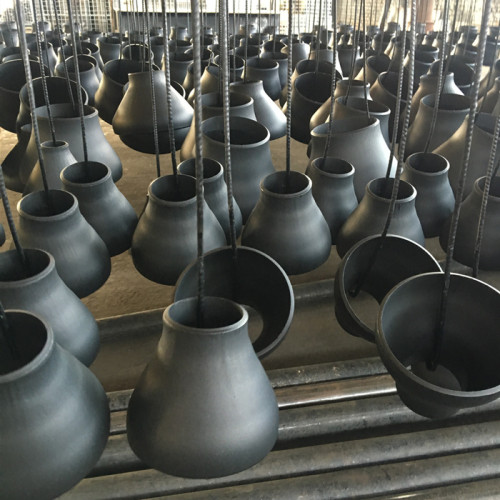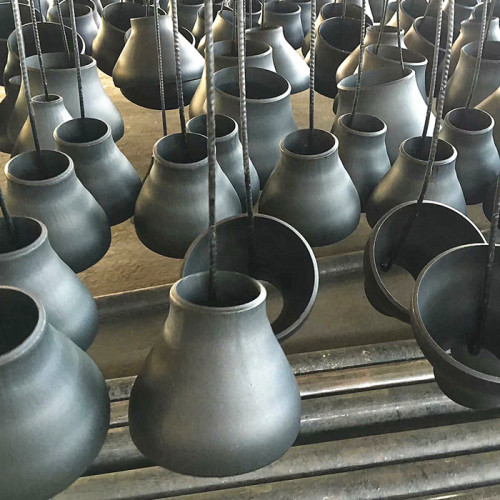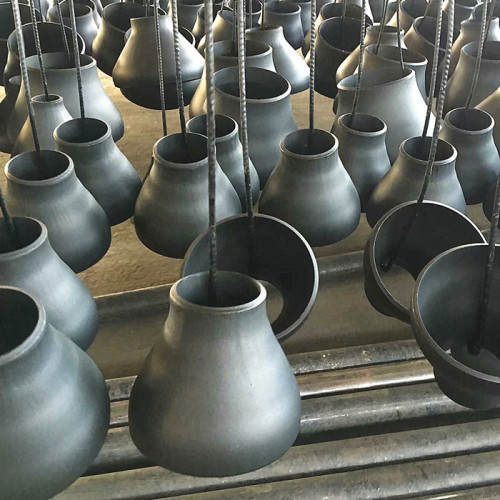 carbon steel pipe reducers|concentric reducers|eccentric reducers for plumbing
Item specifics
Size

DN 32-DN 500
Material

carbon steel, alloy steel
Brand

JS FITTINGS
Thickness

2mm-26mm
Weight

0.1kg-94kg
OD

38mm-530mm
Length

30mm-300mm
Description
carbon steel pipe reducers|concentric reducers|eccentric reducers for plumbing

Specification of GOST 17378-2001

JS FITTINGS Pipe Reducers are the perfect solution for small and large turbo manifold applications and can withstand the punishment, vibration, and heat of a high horsepower street, drag, or track car. Our butt-weld pipe fittings, commonly referred to as Weld Fittings or Weld Els, are the fabricator's choice when fabricating turbo manifolds, dump tubes, and exhaust down-pipes.
Details of JS FITTINGS pipe reducers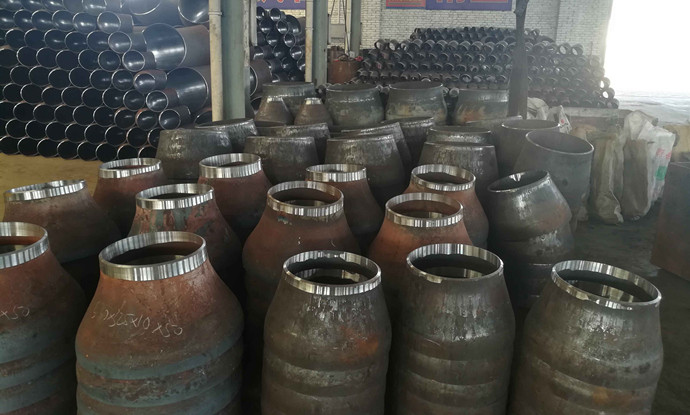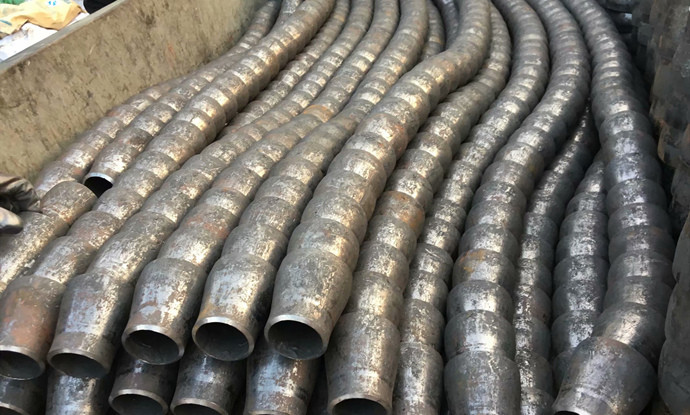 JS FITTINGS Long Radius and Short Radius 90° Elbows, 45° Elbows, Reducers and Tees are all manufactured to GOST standard and are subject to rigorous quality control testing and approval before shipment. Each weld fitting features a 37.5° bevel on each end to assist with butt-welding and to ensure proper fitment.
Applications of JS FITTINGS products

1. Carbon steel Reducers can be used for the control of water, gas, steam, oil and corrosive media in chemical, petroleum, metallurgy, light industry, electric power, plumbing, food, pharmaceutical, fiber, ink and other industries.

2. Sanitary valves, fluid fittings,special fittings of special industry and mechanical supporting equipment can be used in dairy, pharmaceutical, beer, beverage, edible oil and other industries to meet their professional requirements.

3. Reducers are produced according to different standard systems which can be adapted to the corresponding standard system of supporting equipment, JS FITTINGS can produce non-standard reducers according to the requirements of users, and reducers are suitable for special purposes.
JS FITTINGS is Credible, Trustworthy and Sincerely to Customers
1. All orders will be treated carefully by sales department, production department, testing department, packaging department and transportation department.
2. After signing the contracts, JS won't change the price during the valid time even the material cost increases a lot.
3. Reasonable demands will be acceptable without additional cost.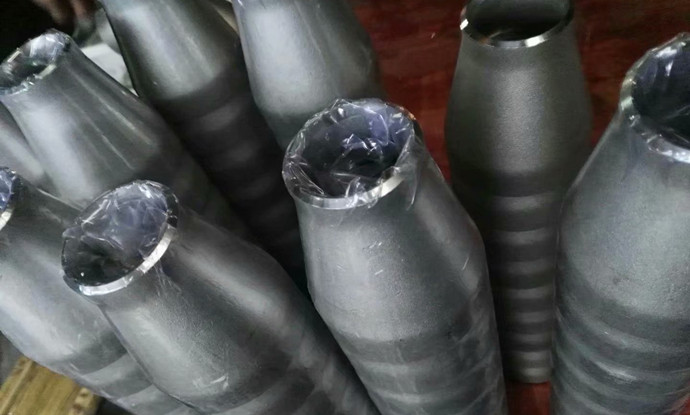 If you didn't find the right product in need, please contact us directly.

Contact

Lisa Wang

Email

admin@chinajsgj.com

Wechat

JSFITTINGSCHINA

Whats APP

+8618003119682