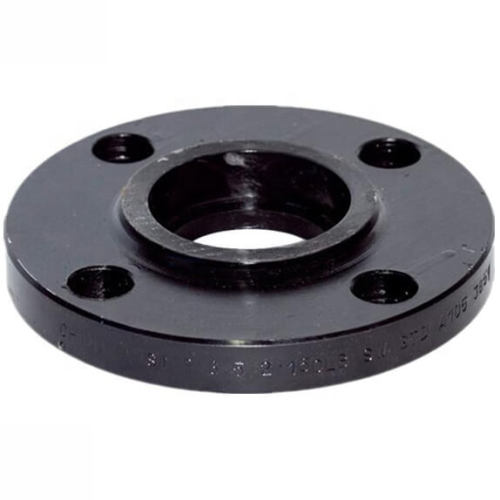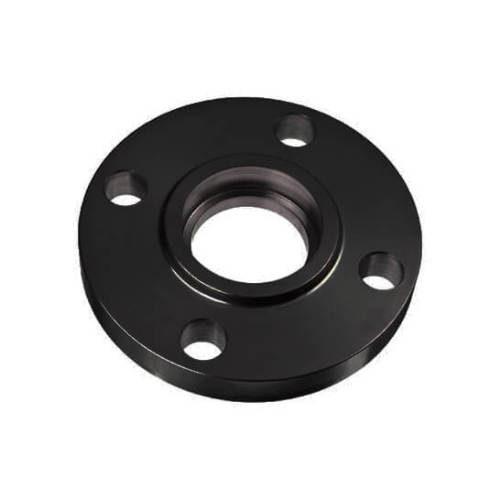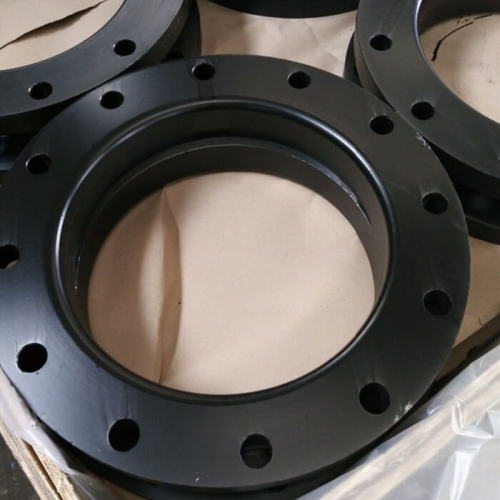 Manufacturer of black painted JIS B2220 Flange
Item specifics
Brand

JS FITTINGS
Surface Treatment

Yellow painting, Black painting, Anti-rust oil
Material

SS 400, Q235
Standard

JIS
Types

SOP. SOH. Blind
Pressure

5kg, 10kg, 16kg, 20kg, 30kg, 40kg, etc
Surface treatment

black painting, yellow painting, anti-rust oil
Description
Manufacturer of black painted JIS B2220 Flange

About JIS standard flanges and their application
"JIS" Stands for Japanese Industrial Standard and are published by the Japanese Standards Association (JSA). They are created and updated by the Committee of the Japanese Industrial Standards (JISC).
Japan Industrial Standard is yet another option for metric sizes. Provided in JIS 5K, JIS 10K, JIS 15K, and JISK 20K, JIS 30K, JIS 40K, JIS 63K pressure classes, we can offer Slip On, Blind, Weld Neck varieties in Raised Face or Flat Face configurations. These are typically made of SS400 A105, but as usual, all alloys are available!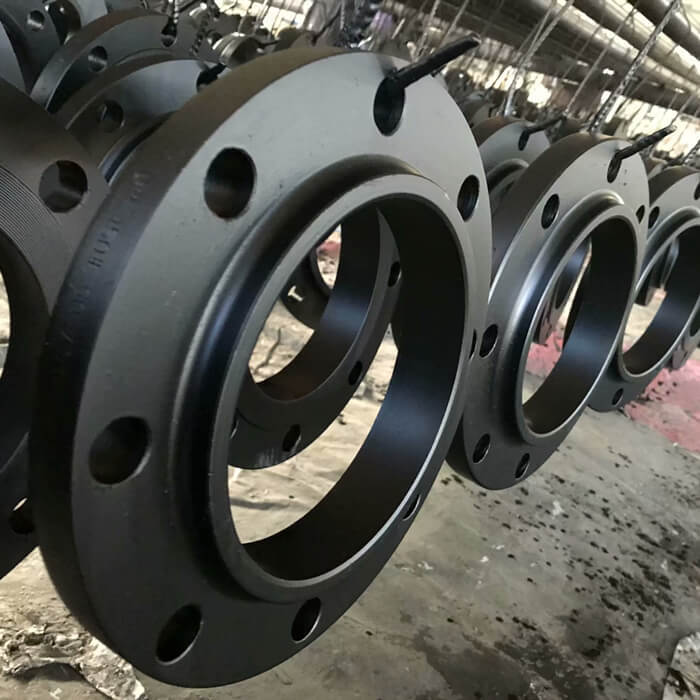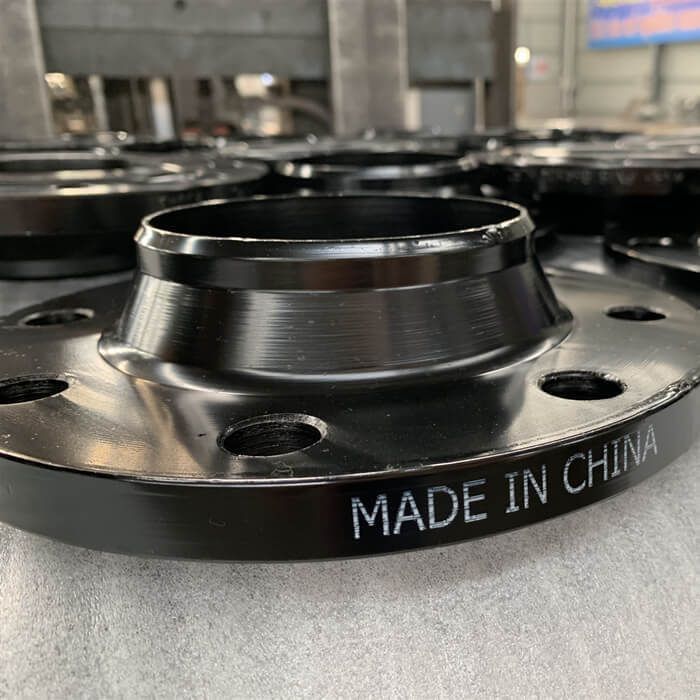 Application
JIS flanges are commonly found in exported pressure equipment and pipe assemblies from Japan. Many large ships and sea vessels which travel through international waters and service the Pacific rim will utilize equipment made to this standard, as parts and servicing for this specification are widely available.
Surface treatment of JIS flanges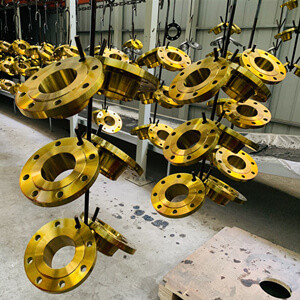 Yellow Painted JIS Flanges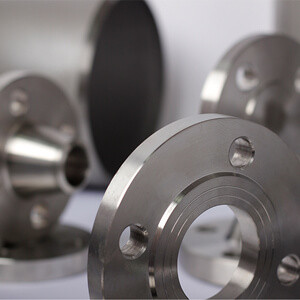 Anti-rust Oil JIS Flange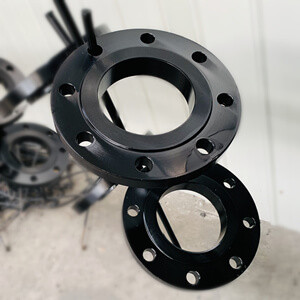 Black Painted JIS FLange
JIS flanges JS FITTINGS can produce
| | |
| --- | --- |
| JIS Flanges Weld Neck | JIS Flanges Threaded |
| JIS Flanges Forged | JIS Flanges With 1/2 Npt |
| JIS Flanges Socket Weld | JIS Flanges With Threaded Hole |
| JIS Flanges Blind | JIS Flanges Weight 150# |
| JIS Flanges Square | JIS Flanges Rtj 1500 |
| JIS Flanges Loose | JIS Flanges Ring Type Joint |
| JIS Flanges Pn16 | JIS Flanges Flat Face |
| JIS Flanges Pn10 | JIS Flanges Slip On |
| JIS Flanges Pn40 | JIS Flanges Rtj 900 |
| JIS Flanges Pn 160 | JIS Flanges Rtj |
| JIS Flanges Pn 64 | JIS Flanges Npt |
| JIS Flanges Dn150 Pn16 | JIS Flanges Jis 5k |
| JIS Flanges Din 2527 | JIS Flanges Jis B2220 |
| JIS Flanges Din En 1092-1 | JIS Flanges Jis 10k |
| JIS Flanges Din 2633 | Kf JIS Flanges |
| JIS Flanges Din 2576 | JIS Flanges B16.47 |
| JIS Flanges Expander | JIS Flanges Groove & Tongue |
| JIS Flanges Pn 2.5 | JIS Flanges Pn 30 |
| JIS Flanges Pn 60 | JIS Flanges Pn 100 |
| JIS Flanges Pn 250 | JIS Flanges Pn 320 |
| JIS Flanges CF8 | JIS Flanges CF3 |
| JIS Flanges CF8M | JIS Flanges CF3M |