FAQs about cooperation during virus-COVID-19
Share
Issue Time

02-28-2020
Statement: Although we are affected by the epidemic, JS FITTINGS ensure all communication will be timely and transparent, working and production environment is sanitation and safety.
The high infectivity of the Corona Virus Disease 2019 easily triggers fear and anxiety. CS pipe fittings customers and importers feel insecure about the goods exported from China, when know the news. For most customers' concerns, we give answers here to promote better cooperation with each other.
1. Is it safe to receive a letter or a package from China?
Yes, it is safe. People receiving packages from China are not at risk of contracting the new coronavirus. From previous analysis, we know coronavirus do not survive long on objects, such as letters or packages.-----World Health Organization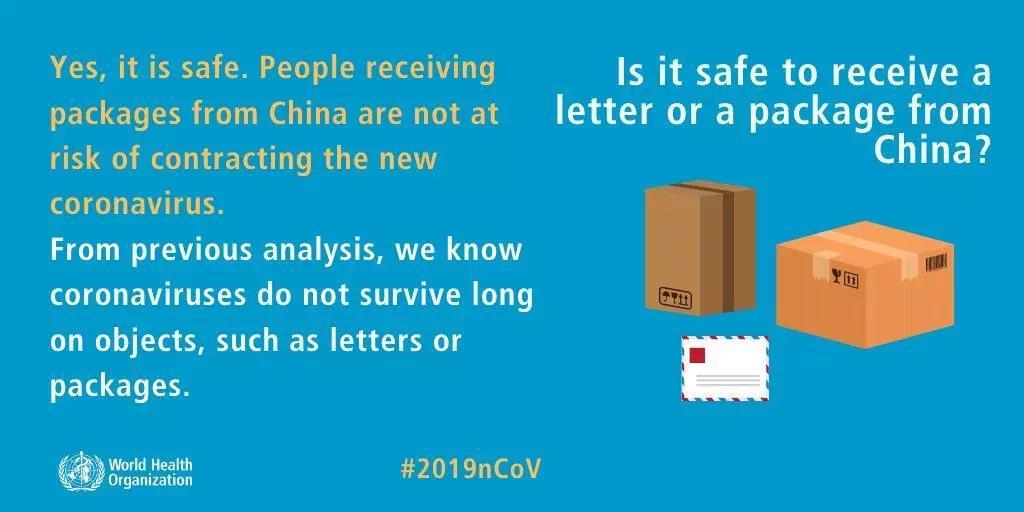 《Frequently Asked Questions and Answers about 2019-nCoV and Animals》
https://www.cdc.gov/coronavirus/2019-ncov/faq.html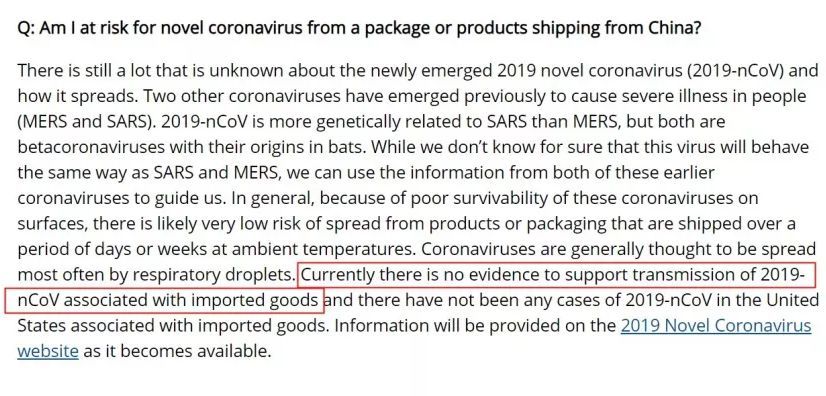 2. Are you working as usual?
Until the Feb. 28th, the Foreign Trading Department is working from home. We can quot for new orders and sign contracts. We can receive the prepayment every week.
Now, our factory is preparing for resume running. The local government has issued a series of policies to encourage resumption of work. At the beginning of March 2020, all our staff will back to work and the factory start producing.
3. Do you have CS seamless pipe fittings and forged flanges in stock?
We have more than 100 tons CS pipe elbows, pipe tees, pipe reducers, ASME & GOST flanges in the warehouse. However, we will ship according to the time list of prepayment. If you want to get the goods before your competitors and grab more market share, don't hesitate to contact us. We are pleased to help our customers to open a bigger market.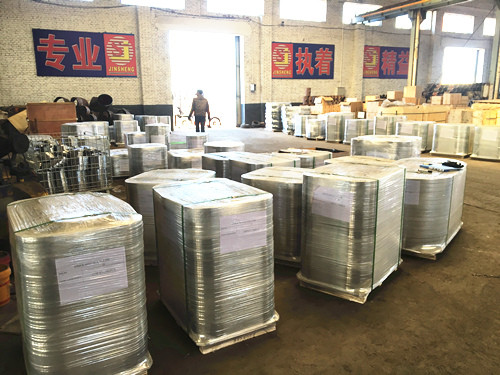 4. Production capacity and logistics status of the carbon steel pipe fittings and flanges.
The automatic painting equipment can finish the work of washing, drying, painting and drying in the same time, which can save much time and ensure the output 700-1000 tons per month. All the equipment and production links are match丿with the environmental standards.
The logistic will arrange according to the customs' demands. We will book the most suitable routes and confirm with customers before loading.
5. If I place the order today, when can you arrange the loading?
We will ship the goods according to the time list of prepayment. Generally, when back to work, we can produce 1 container in 20-30 days, more 10 days 1 more container. If the total quantity is less than 5 containers, we can finish production in 30-40 days. Depending on the items of the order, the production time will be different. All details will be mentioned in the quotation list.
If you have other questions, welcome to contact us directly.
Foreign Trade Department: Ms. Lisa Wang
Email : admin@chinajsgj.com
Whats App: +8618633894868
Wechat: JSFITTINGSCHINA