Industrial Pipe Fittings Standards
Share
Issue Time

10-31-2019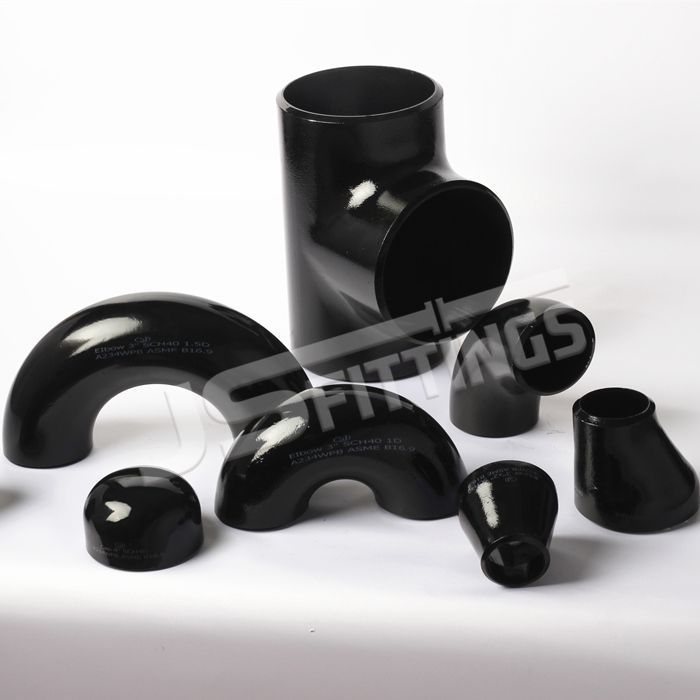 Industrial Pipe Fittings Standards
The standardization systems are very important, especially when the consequences of a product failing are dire–like in an engineering project.
The standards help us to know what we're getting will perform as our expect, and the product won't let us down.
Pipe fitting standards said how fittings were designed, how they were constructed, and how they can be expected to perform. Some of the characteristics that pipe fitting standards cover include:
Size
Pressure-temperature ratings
Design
Materials
Coatings
Marking
Threading
End connections
Dimensions and tolerances
Pattern taper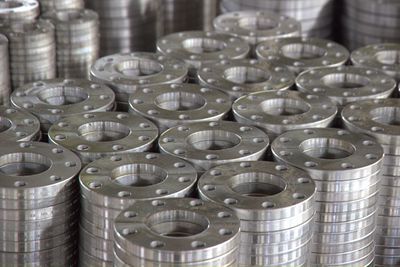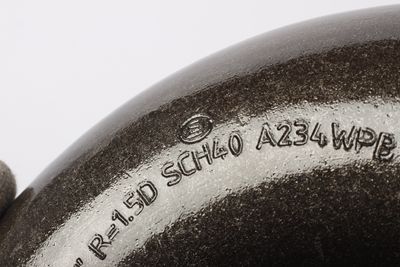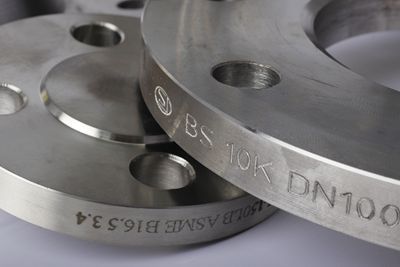 Types Of Industrial Pipe Fitting Standards

There are a number of organizations that specify pipe fitting standards. Some of the most well-known include:
ANSI: The American National Standards Institute
This private, non-profit organization coordinates the U.S. voluntary standardization and conformity assessment system. ANSI's 'schedule numbers' classify wall thicknesses for different pressures uses.
ASME: American Society For Mechanical Engineers
ASME is one of the most respected organizations when it comes to developing standards and codes.
ASTM International: American Society for Testing And Materials
One of the largest voluntary standards development organizations, ASTM develops and publishes voluntary standards on the basis of materials, products, systems and services. Its standards include pipes, tubes and fittings.
Welcome to contact us with your BOQ and we can ship globally with short deliver time.