About JS FITTINGS MS/CS pipe fittings
Share
Issue Time

10-11-2019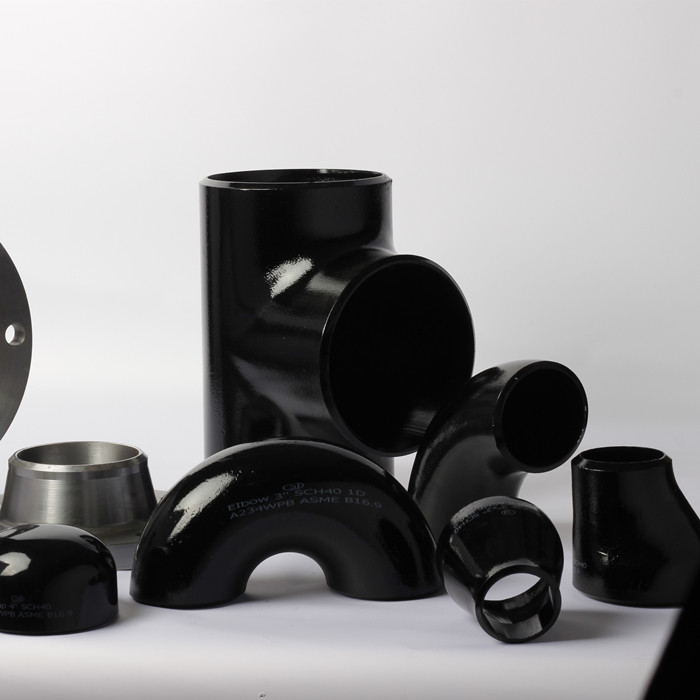 About JS FITTINGS MS/CS pipe fittings
Hebei Jinsheng Pipe Fitting Manufacturing Co.,Ltd. is a manufacturer, stockiest & suppliers of MS Pipe Fittings. About JS FITTINGS MS/CS pipe fittings MS&SS Pipe Fittings have special quality finishing and duress for long life, high pressure and zero defects. The product differentiation is based on the premier finish of JS FITTINGS MS Pipe Fittings with minimum burr at the edge . The JS FITTINGS MS Pipe Fittings with grooved ends for perfect welding and fabrication of the fittings in mega projects in oil and gas industry for long life of the product. Orders of JS FITTINGS are guaranteed fast delivery of the Pipe Fittings in China. The main reason being we have an excellent warehousing and storage facilities for both finished and semi finished MS Pipe Fittings. JS FITTINGS MS Pipe Fittings are made ready as per the urgent requirements of the customers. JS FITTINGS MS Pipe Fittings are packed in plywood case or pallet with plastic wraps.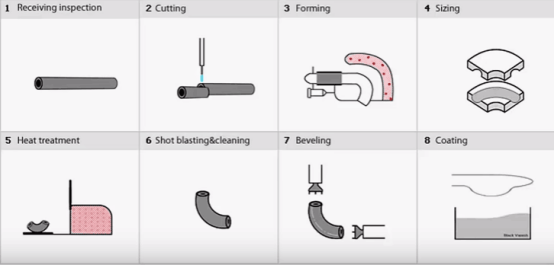 About Surface treatment
Surface treatment
The main surface treatment of JS FITTINGS MS Pipe Fittings is usually carried out by sandblasting, shot blasting, grinding, pickling, etc. The surface of the pipe has been rusted, scratched, etc., and the JS FITTINGS MS Pipe Fittings has a smooth surface to meet the requirements of subsequent processing and inspection. After treating with shot blasting, the surface hardness of the Pipe Fittings will be harder.

Surface protection
For the surface protection of carbon steel and alloy Pipe Fittings, the method of painting is usually adopted, and the method of passivation after pickling is applied to SS steel (for all surface-cut SS steel pipe fittings, it is not necessary to be passivated). The main purpose of pipe surface protection is to prevent corrosion and at the same time achieve the appearance of the product. Usually, our clients put forward specific requirements for the surface protection, and JS FITTINGS completes the protection of the surface of the pipe fittings according to the requirements of our clients.